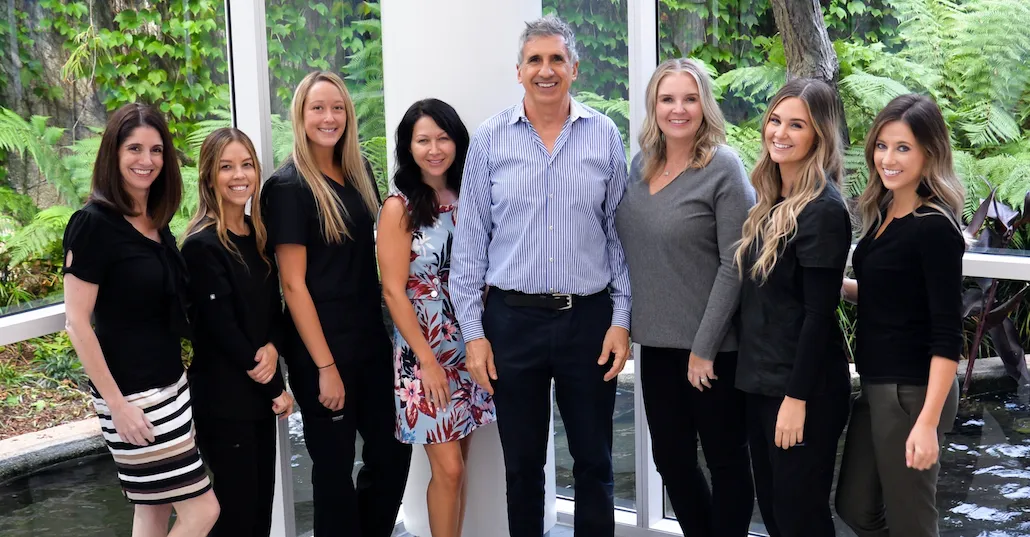 Philip Chironis, MD is made up of a team of professionals dedicated to providing the best quality healthcare in a responsive and caring environment. Our otolaryngologist is Board certified with years of experience in the profession. He works in concert with the office staff and audiologist who work hard to understand your health issues quickly and apply the appropriate treatment to get you back to your optimal health.
---
Philip Chironis, MD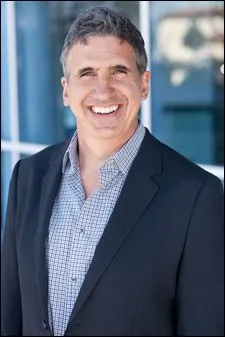 Dr. Philip N. Chironis received his bachelor's degree summa cum laude from Adelphi University in 1979 and his medical degree from Tulane Medical School in 1983.
He completed a General Surgery Internship at North Shore Hospital/Cornell Medical Center. Dr. Chironis did his residency in Otolaryngology at New York Hospital/Cornell Medical Center and at Vanderbilt University Medical Center. He was chief resident at Vanderbilt and was in charge of one of the largest head and neck departments in the country.
Having practiced in Newport Beach for over 17 years, he has developed special areas of expertise including adult and pediatric surgery using the latest techniques for endoscopic sinus surgery, deviated septums, tonsillectomy, neck disorders, voice disorders, phonosurgery and somnoplasty for snoring. Dr Chironis is on active staff at Hoag Hospital Newport Beach and Newport Beach Surgery Center.
Dr. Chironis is a diplomate of the American Board of Otolaryngology. He is a member of the American Academy of Otolaryngology - Head and Neck Surgery and the Orange County Medical Association.
---
Monica Kieu, D.O.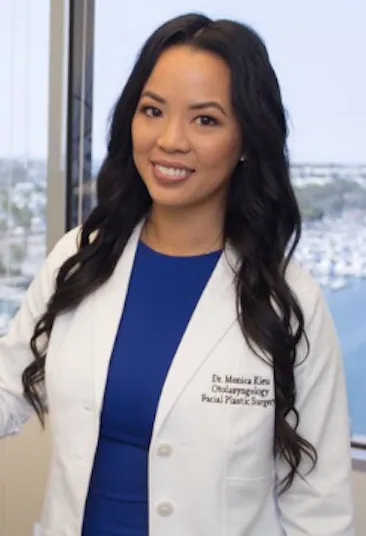 Monica Kieu, D.O. is a board-certified specialist in facial plastic and reconstructive surgery. She helps her patients improve their health, and their appearance, with exceptional skill and compassion.
A native of Southern California, Dr. Kieu received her medical degree, with honors, from Western University of Health Sciences in Pomona. She completed her residency in Otolaryngology–Head and Neck Surgery at Michigan State University/Detroit Medical Center, where she was chief resident. She currently serves as assistant clinical professor for the Department of Surgical Services at Michigan State University. In addition, she completed a prestigious fellowship in Facial Plastic and Reconstructive Surgery at the University of Toronto. She has authored numerous papers and presentations for peer-reviewed medical journals and conferences.
The daughter of an anesthesiologist and a pediatrician, Dr. Kieu is a skilled practitioner with a broad range of academic and clinical interests in head and neck conditions. She is also a committed humanitarian-physician, having performed facial reconstructive and head and neck procedures in underserved provinces of Vietnam and Malawi. In her many medical missions, she has performed general otolaryngology procedures as well as dozens of cleft lip and palate correctional surgeries, which restore appearance, dignity, and function to her patients.
Dr. Kieu is a member of many major medical organizations, including the American Academy of Otolaryngology – Head and Neck Surgery; American Osteopathic Colleges of Ophthalmology and Otolaryngology – Head and Neck Surgery; American Academy of Cosmetic Surgery; American Academy of Facial Plastic and Reconstructive Surgery; and the American Rhinologic Society.
Click here to visit Monica's personal website.
---
Christine Davenport, PA-C
Christine Davenport received her bachelor's degree in psychology with honors from The University of Florida. Wishing to pursue a career as a physician assistant, Christine attended Barry University where she finished first in her class and received a master's degree in clinical medicine and a physician assistant degree.
While working at The University of Florida Otolaryngology Department, Christine received specialty training from some of the top otolaryngologists in the country.
As a physician assistant, Christine is able to see new and return patients, pre and post operative visits, make assessments and provide treatment. She can write prescriptions, order tests and perform procedures. Christine has experience with treating both children and adults.
Christine is certified with the National Commission of Certification for Physician Assistants and licensed with the state of California. She also is a member of the American Academy of Physician Assistants and the California Association of Physician Assistants.
---